Surf School in Tenerife North
We offer individual classes and one-week intensive courses in surfing, bodyboarding, kayaking, and stand-up paddleboarding.
Newsflash! We now offer new water activities with a motorboat for you to enjoy and learn.
We are the surf school in North Tenerife that you've been looking for.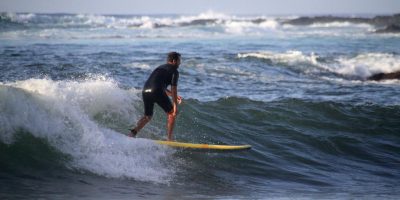 You can enjoy our daily surf lessons. We also offer equipment rentals for surfing as many times as you need.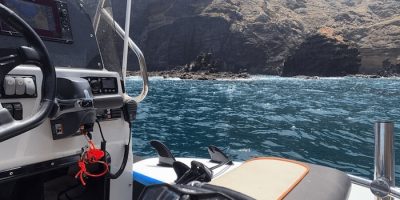 We have a motorboat at the school that you can use to do new water activities such as wakeboarding, surf trips, paddle surfing, as well as snorkeling and fishing outings.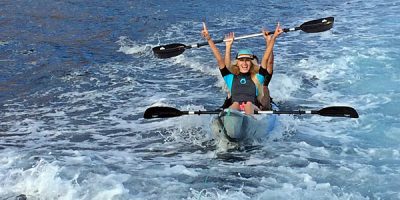 We have other types of water activities, which come with equipment included, for kayaking and Stand Up Paddle (SUP), accompanied by our instructors.
If you come from afar and want to participate in the year-round Surf Camp, this is the best option for you!
This Surf Camp includes classes with accommodation, only available for adults.
We have 3 different plans so you can choose the one that best suits you - Bronze, Silver, and Gold.
Over 4,300 happy customers